A Safe Space For A Healthy You
At Health Plus Indiana, we strive to create a safe space for our community to seek out care that enhances their well-being and provides them with opportunities for holistic growth.
Learn More
Fast, free, and completely confidential.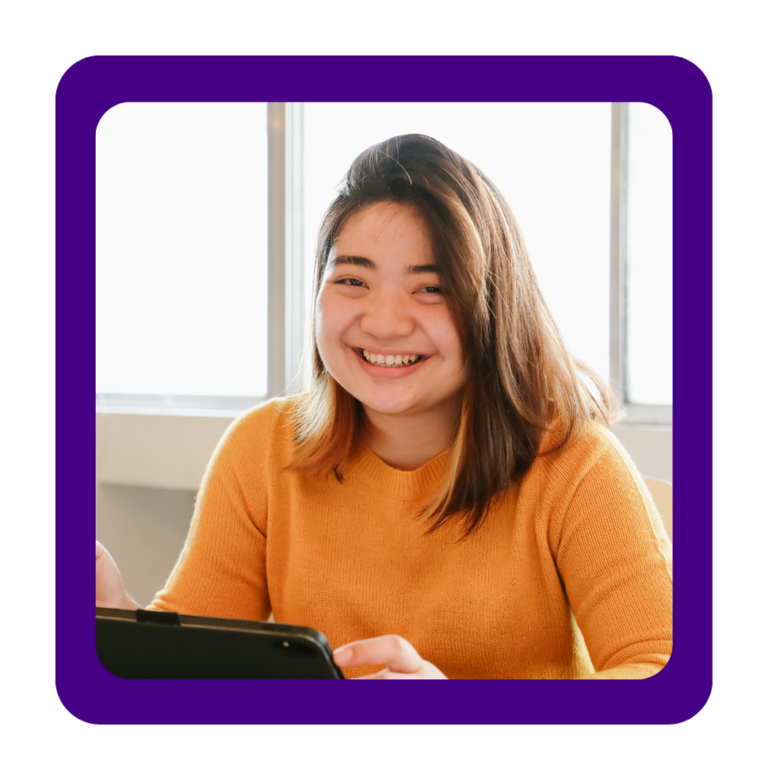 Our mission is to support and enhance health and wellbeing for the people of Indiana in a safe, inclusive space.
We provide care and collaborate with other organizations to integrate behavioral, health, and social programs to improve the quality of life and opportunities of individuals and their families. While improving the health equity of all communities in the state of Indiana.